Forest ecosystems and forestry are a fundamental part of the Norwegian culture. This initiative, driven by stakeholders on the ground, will strengthen the country's effort to protect its beautiful and unique nature.
Norway has 12 million hectares of forest and is Europe's northernmost country. It has the only boreal rainforests in Europe, located along the west and the north-west coast. Twenty-five of the 34 native forest tree species have their northern distribution limit in this country, with two predominant conifer species: Norway spruce (Picea abies) and Scots pine (Pinus sylvestris), and Downy birch (Betula pubescens) as the most common deciduous tree species.
Most of the forest is privately owned, but  the forested land is accessible to everyone for recreation purposes under the 'freedom to roam' law, or "everyman's right', similarly to other Nordic countries. That right includes berry picking and camping, which explains why outdoor living (or 'friluftsliv' as Norwegians call it) are deeply engrained in the country's heritage.
Photo: Hikers are frying trout by Lemonsjø lake, Jotunheimen. Credit: Terje Rakke / Nordic Life
FSC Norway brings the expertise in successful dialogue and negotiations between industry and indigenous peoples, which will benefit both the neighboring countries and the global network. The Sámi people, who live in the Northern parts of Norway, Sweden, Finland and the Kola peninsula of Russia, will be involved in forest management decisions because strong stakeholder participation is required by the FSC standards.
The increase in certified hectares of forests overlapping with areas with Sámi rights will go hand in hand with giving voice to Indigenous Peoples. The Sámi have lived in the land for hundreds of years and have a precious traditional knowledge about the management of the natural resources.
Apart from the forestry being rooted in the tradition and culture, Norway is known for its smart and innovative use of wood-based products. For example, it is home to Mjøstårnet, which became the world's tallest timber building in 2019 located about 100km from Oslo.
With industry increasing interest in sustainability of natural resources, and as consumers seek true commitments behind product labels, it's important to provide a choice of a truly robust certification scheme.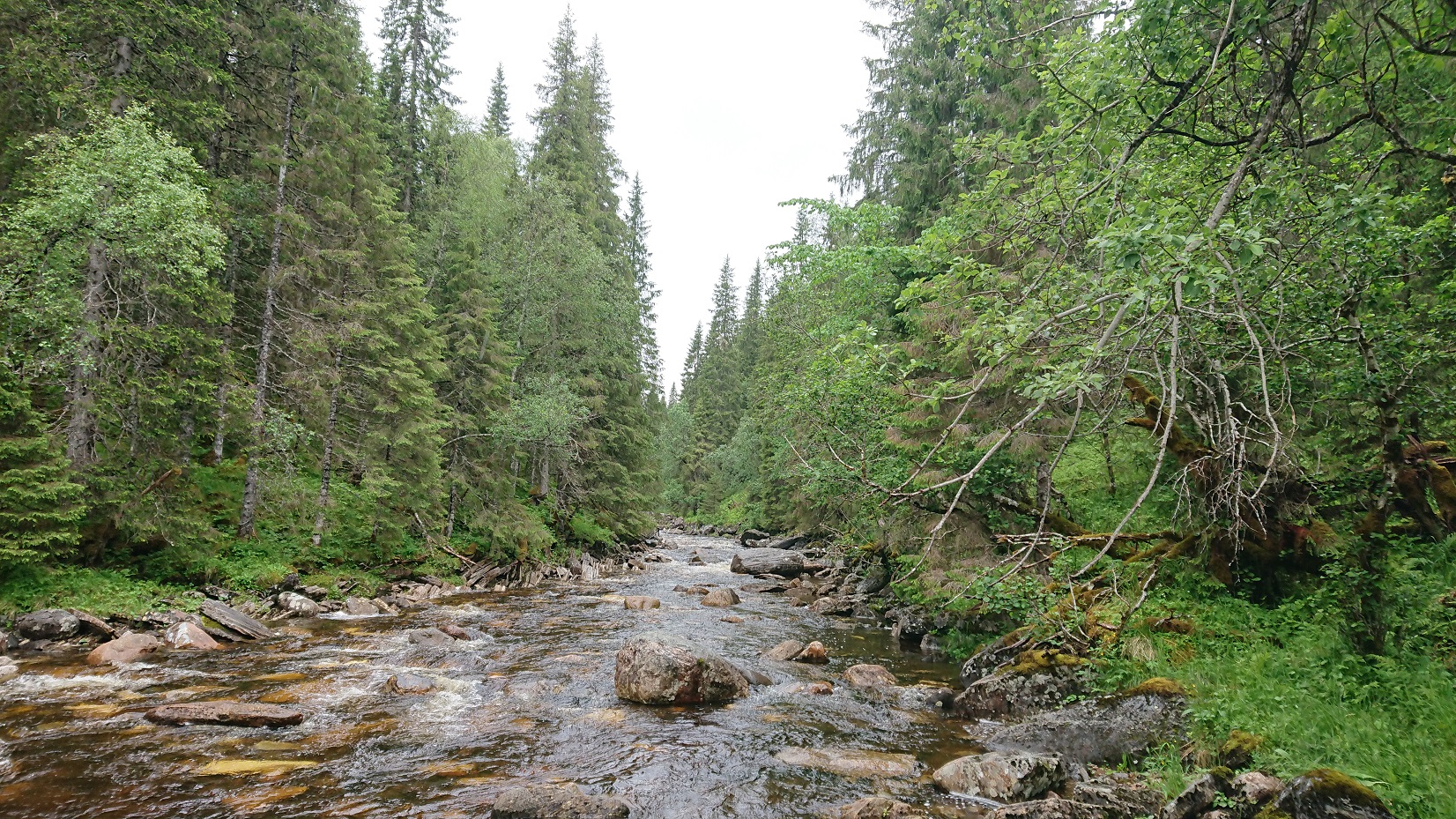 Marianne Groven, Sustainability Director at Elopak, said: "We are proud that Norway, a small country with a high prevalence of forests, is getting more involved in international forestry discussions. We hope that FSC Norway can help facilitate more FSC-certified forests in the country". With two thirds of forest designated for possible timber production and just 5 per cent of the area FSC-certified, there is a lot of work and potential ahead.
FSC Norway has already identified key areas of collaboration with the other FSC entities in the Nordics, as well as a clear idea of the contribution it seeks to make to FSC globally. Kjetil Brødsjø, chair of the Board, commented "We will need to start small and progressively expand the services we will be able to provide. Luckily for us, FSC Denmark have worked in Norway for several years and this will be a great support for us in the time going forward." With the newly appointed director of FSC Norway coming from the forest sector, Anders Bjurulf, PhD in forestry, the team is set to expand over 2022.
The stronger presence of FSC in Norway comes along with a National Forest Stewardship Standard to be published soon, developed specifically for Norway which provides a solution to some environmental and social challenges.
Visit the FSC Norway website for more information.
Photo: Lake Vientjenn. Credit: Marianne Hansen