To participate in the consultation, as well as to access the first draft and supporting documents, visit the FSC consultation platform here.

The draft FSC Global Strategic Plan for 2021–2026 builds on the lessons learned from the past five years while defining the level of change and core mechanisms needed now to meet the previously set 2050 beacon. The 2050 beacon calls for a new forest paradigm, where the true value of forests is recognized and fully incorporated into society worldwide.

FSC International Board Chairperson in 2019, Hans Djurberg, called on members and other stakeholders to participate in the consultation. "Our core challenge remains: the incentives for forest destruction are still greater than the incentives for responsible forest management. FSC's core strength is that we're a convener of voices, and that we have positive impact on the ground. This consultation is your chance to bring your voice to the table. Bring your ideas, concerns and perspectives. We need your input," said Djurberg. In this video introduction, Hans Djurberg, Chair of the FSC International Board in 2019, explains the most relevant elements of the process to develop the first draft of the Global Strategic Plan (2021–2026):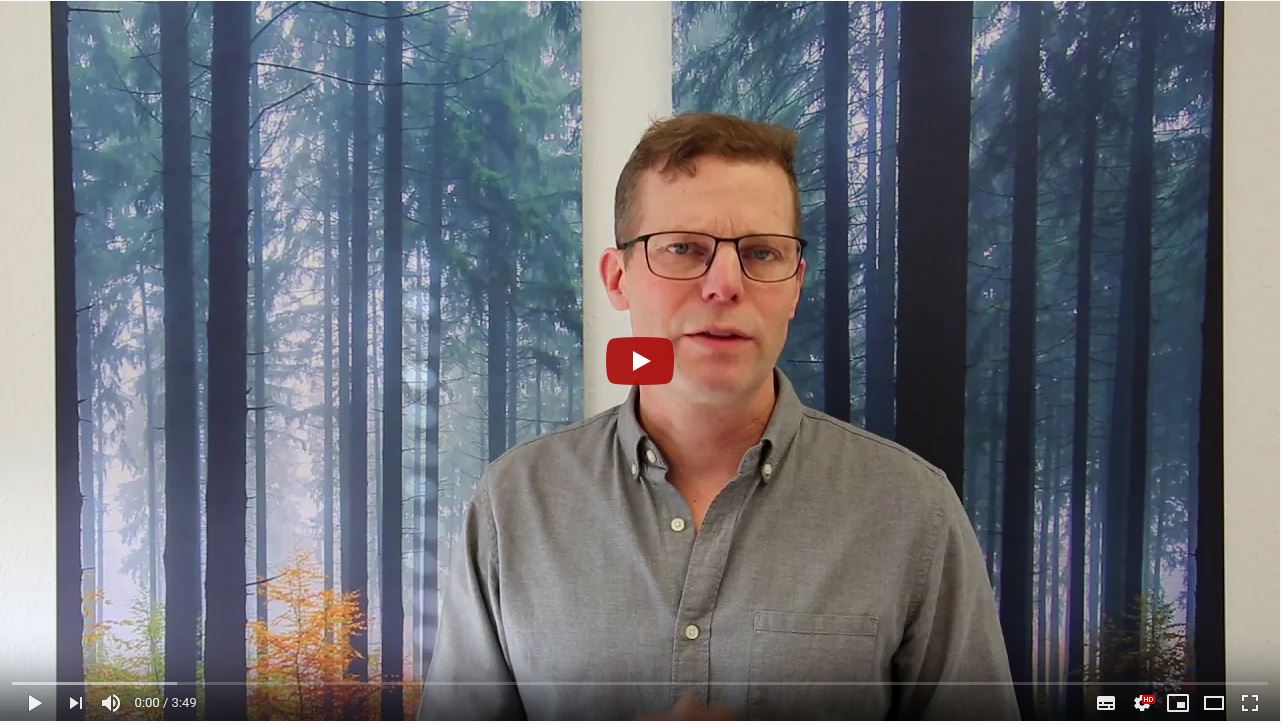 This call was echoed by FSC Director General, Kim Carstensen: "Around a quarter of the wood that reaches the market comes from FSC certified forests. That's the good news. The bad news is that we still have a forest crisis on our hands, and we need to bring the power of our members and stakeholders – who provide the real solutions – to bear as we set our course for the next five years."

Watch this video message from Kim Carstensen, FSC Director General, explaining the crux of the first draft of the Global Strategic Plan (2021–2026):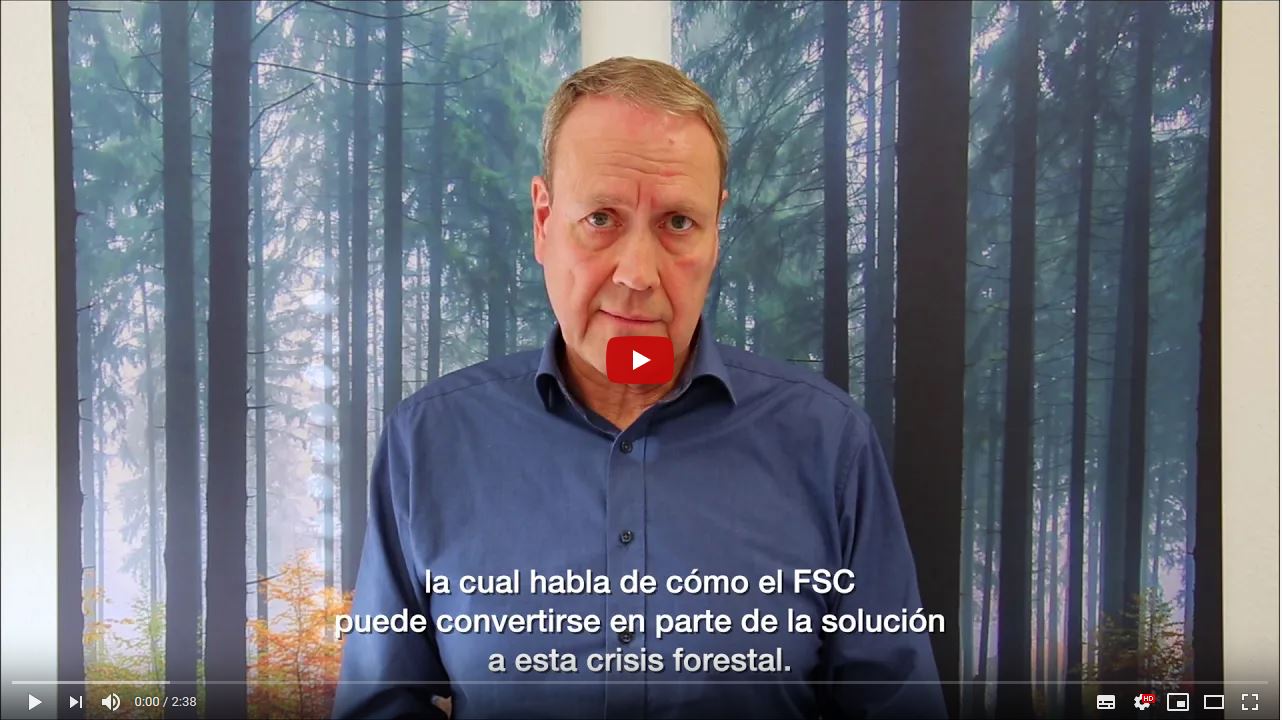 For more information, contact Anakarina Pérez Oropeza a.perezoropeza@fsc.org.